Local & Long Distance
Secure Storage Facilities
Home & Business Movers
On Site Storage Containers
Family Owned & Operated Since 1979
Click the images below for more info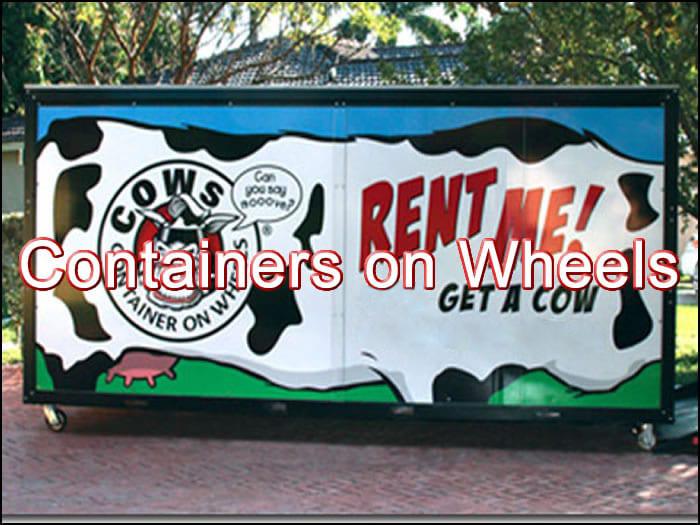 I needed to move last minute long distance during the busiest moving season,
Read More
not only were they able to get the estimate done in a day, they got all of my stuff on the truck and delivered in a week. Great family owned business took great care of my stuff and the customer care was excellent. I highly recommend them.
This company moved us to our house in February. We couldn't have been happier with the level of service
Read More
and compassion they showed us. These guys know exactly what they are doing. We had a sh*t-ton of fragile items, and I am pleased to say that the only thing that broke was the coffee pot that I was moving myself! They are professional and thorough, clean and precise. Even though they moved us into our house in February, there was no discernible mess on the floor from the snow.
Nobody takes the time to write a good review. We all usually just bitch about the bad companies. These guys are not bad; in fact, they are great. If you move, this is your mover.
excellent movers, esp pianos,
used this company because they are listed as piano movers
Read More
and I own a steinway grand piano. I had to move the piano twice and they obviously knew what they were doing without any hesitations nor problems. On the last move , they also moved old family furniture and we had no issues-they actually went out of the way to help us —took apart and moved a king bed at the other location that I hadnt asked for before. they
were punctual and very reliable and I have no hesitation giving a 5 star rating. steve,setauket,ny
I moved to Fl from Sayville, NY 2 months ago and I am extremely impressed with the company
Read More
and how they do business. Between the very fair cost (that was not jacked up after packing up the truck like most movers seem to do) but they were timely, friendly, respectful and very nice good hearted people. A huge 5 stars from me.
Very professional and courteous. Moved upright player piano carefully and easily.
Read More
Despite insisting they didn't need to worry about setting furniture up, they wouldn't leave until I was satisfied with how it was arranged. I plan on using anytime I have to move.
Excellent Moving Experience!
This move was made easy by Don, Brian, and the other guys on my job.
Read More
I had them pack the contents of my home and move them to my new home. They were cautious with my belongings and also my homes. They removed my front door and padded all my railings to avoid any damage to my home. At one point I went to throw out a bag of garbage and Brian insisted that he bring it out for me! He said…we are movers…this is what w
e do. This was way above the call of duty in my opinion! The entire crew was friendly, considerate, responsible, and dependable. I will tell my friends about them and I will definitely use them for my next move!
I have used Don Samonas as my mover since 1973. He has done probably 10 local moves for me and my family
Read More
and friends, 3 or 4 office moves and one long distance (NY to FL). the long distance had a time delay which was frustratingThe local moves were flawless. His staff, who change infrequently, are professional and efficient. You can't find a better mover in my estimation. If I had another long distance move I would still use Don, just make sure of the times and put a penalty clause in the contract to cover expenses created by any delays.I did not properly manage expectations on the first long distance move.
Quick, clean and courteous. Moved our condo in preperation for a renovation. Quick, clean and courteous.
Read More
Plan to get furniture back next week. I expect the same amazing service.
Kind, Courteous and Efficient
My family and I have used Samonas Prime Moving and Storage mulitple times
Read More
to move locally and out of state. They were exceptional every time. The men that work for them are always polite, professional and helpful. It really impressed me when my pregnant wife went to lift a box and one of the employees stopped her and said "" your only job today is to relax and point to where the boxes are to go"" They went out of the
re way to make sure everything was where we wanted it and helped put everything back together…this family owned moving company is exceptional!! I definitely recommend them to anyone looking to moving locally or out of state.
Samonas Prime Moving & Storage Serving Long Island, NY, the Tri-state area & Nationally
Including Regular Trips to
North Carolina, South Carolina, Georgia and Florida
(631) 821-1438